Atrás
new-accredited-search-engine
New version of the accredited body search engine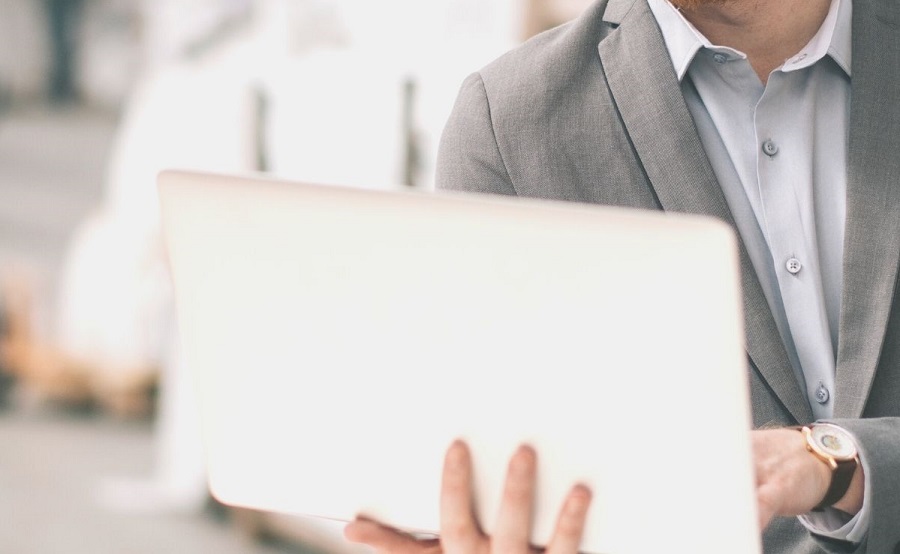 In order to further make it easier to search for and choose from more than 1700 accredited bodies, ENAC has improved the main tool for companies and administrations requiring assessment services: the search engine for accredited bodies. In this way, this new search engine, already available on our website, has an optimized and user-adapted algorithm that allows you to refine search results with new filtering options by activity, geographical area, keywords or by company.
Another of the main advances of the tool, for the user, is the increased flexibility in search terms, being able to search within certain families of words identified as synonyms (for example, when searching for the term "dairy" we will get results that contain terms such as dairy, milk, cheese, yoghurt, etc.) in addition to not discriminating the terms by gender and number or by spelling errors, such as accents.
Search engines for products and services and by companies will continue to be available to those who continue to choose these search formats.

Accreditation News is published quarterly and sent to organizations and to people who have asked to be included on its mailing list.
Would you like to receive a free copy of Accreditation News? Subscribe here.