ENAC, among the first signatories of the new European recognition agreement for reference material producers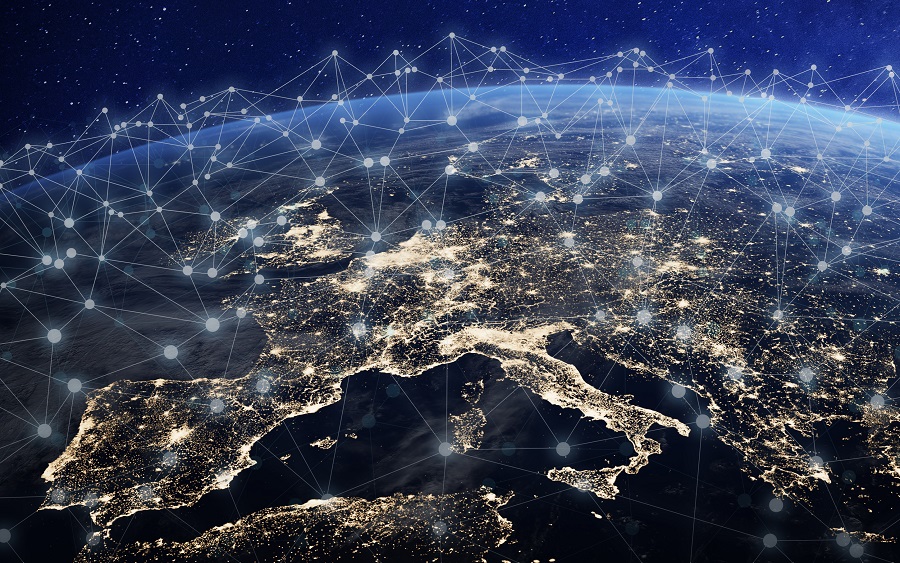 The Spanish National Accreditation Body, ENAC, has become one of the first six European signatories of a new European Accreditation (EA) international agreement on reference material producers, after passing a rigorous assessment. The EA is appointed by the European Commission to manage the European accreditation infrastructure.
These multilateral agreements constitute an essential element for achieving one of accreditation's basic objectives: reducing or eliminating technical trade barriers, promoting cross-border trust and acceptance of the information provided by conformity assessors, regardless of the country in which they are accredited.
Therefore, the three bodies accredited so far by ENAC; IELAB Calidad, Innovative Solutions in Chemistry (ISC Science) and CIFGA Laboratory, will be recognized by the international market as technically competent organizations to produce these reference materials thanks to accreditation, bringing as a result confidence in their products outside our borders.
For Carmen Alfonso Méndez, Head of Quality at CIFGA Laboratory, this EA's MLA represents a clear differentiation in the global market: "the International multilateral agreement guarantees that our products' quality will be valued abroad, so we can compete in international markets with a strategy of differentiating ourselves from our competitors, to be the first European company accredited in certified reference material production of marine biotoxins. We hope that this will lead to our customers being increasingly confident to use our materials".
Estíbaliz Sastre, Head of Production at IELAB, also appreciates the valued recognition as an opportunity to open into new markets: "This agreement acts as an international trade passport and, therefore, in addition to recognising professional qualifications, it provides IELAB with an opportunity to expand and grow nationally and internationally. This recognition implies an added value of prestige and trust that greatly guarantees our products and services by strengthening our company's image as a reference material producer".
ENAC's new international recognition is also greatly important as reference materials are a fundamental tool that give reliability to testing and calibration laboratories, as they are used to calibrate, validate methods, estimate uncertainty, inspect the proper functioning of a given method and for routine quality control.
"The fact that laboratories have reference materials provided by accredited reference material producers gives them greater confidence in the obtained results. In addition, if we consider that using our accredited materials is associated with a reference method, laboratories can easily maintain the metrological traceability of its testing results at a lower cost, with improved productivity and a better guarantee", Franco Daniel D'Amico, Head of Quality at ISC Science, highlights.
With the signing of this new agreement, which expands the number of internationally recognized accreditation services, ENAC continues to meet its commitment to be a signatory of all international and European agreements, such as the International Laboratory Accreditation Cooperation (ILAC) and International Accreditation Forum (IAF).

Accreditation News is published quarterly and sent to organizations and to people who have asked to be included on its mailing list.
Would you like to receive a free copy of Accreditation News? Subscribe here.