Atrás
mettler-metal-detecting-assessment
Mettler Toledo, first accredited for assessing metal detecting equipment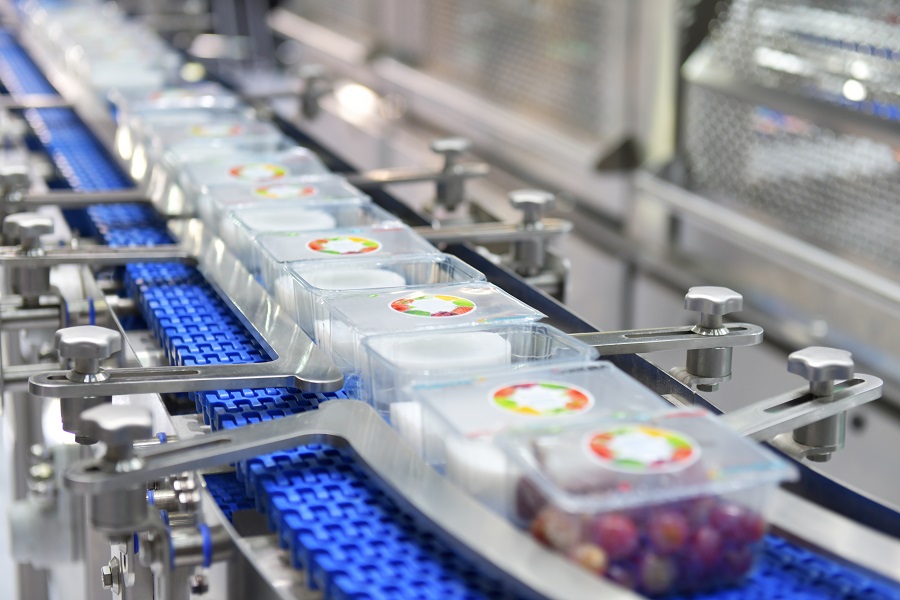 Mettler Toledo testing laboratory has recently obtained ENAC's accreditation for verifying the metal detecting equipment in packaging and finish human consumption products lines, such as food, medicines or cosmetics. It is the first body in Spain accredited for this activity.
Detecting foreign bodies in packaging and finish products lines has transcendental importance, since the presence of these types of contaminants could seriously affect the health of the consumers or users of the final product. Proof of this is that the main international organizations in this field, including the British Retail Consortium (BRC), have published guidelines for detecting and managing these pollutants.
On this accreditation, Miguel Angel Fresno, technical manager of Mettler, highlights that it has been the market itself which demanded accreditation: "It's been our own customers who have asked us for the accreditation on this activity". The information received by Mettler Toledo's customers must be reliable and credible, since it will be the basis for making critical decisions. This reliability depends, in turn, on the assessor's level of professionalism and technical soundness, something that is demonstrated by accreditation.
And that is why, explains the Mettler's technical director, accreditation granted to its testing laboratory guarantees its technical competence for assessing equipment: "accreditation ensures that other impartial eyes have checked that our solutions are suitable, and so provides confidence to all parties concerned, and ultimately to society".

Accreditation News is published quarterly and sent to organizations and to people who have asked to be included on its mailing list.
Would you like to receive a free copy of Accreditation News? Subscribe here.