Atrás
labaqua-water-program
Labaqua, first ENAC-accredited laboratory for the drinking water quality control program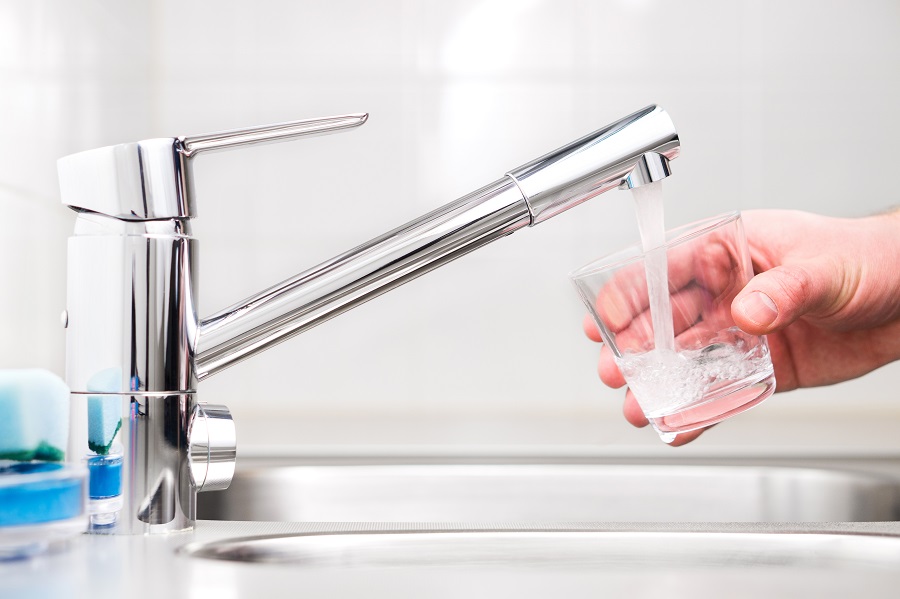 Labaqua has recently obtained accreditation for the drinking water quality control program, becoming the first accredited laboratory whose accreditation scope includes tests to perform organoleptic examinations, control analysis, full analysis and consumer faucet control, required for assessing compliance with the drinking water quality control criteria in the Spanish Royal Decree 140/2003.
This program aims to identify and select those laboratories that are able to offer a complete accredited service with regard to water quality for human consumption, more in line with market needs.
In addition, this tool greatly simplifies the interpretation of results reports, both helping accredited bodies' customers as well as the different economic operators who need this information (such as regulators) to differentiate between accredited and non-accredited activities.

Accreditation News is published quarterly and sent to organizations and to people who have asked to be included on its mailing list.
Would you like to receive a free copy of Accreditation News? Subscribe here.