Atrás
ibv-testing-human-prostheses
The Instituto de Biomecánica de Valencia: first accredited laboratory for testing human prostheses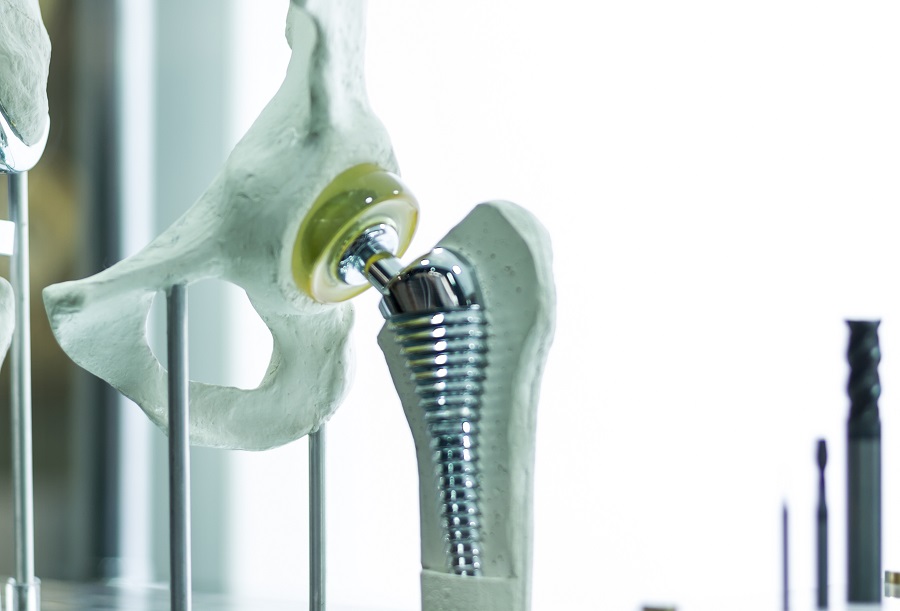 The Instituto de Biomecánica de Valencia (IBV) has obtained ENAC's accreditation to perform testing to determine the fatigue properties of prostheses' femoral stems used in the hip joints, in accordance with ISO 7206-4 standard, specific for partial or total prosthetic monoblock stems of the hip joint. Therefore, IBV has become the first accredited body to carry out human prostheses testing.
This test helps determine the femoral stems's lifespan which is essential for ensuring the proper functioning of long-term hip prostheses. The prosthetics' femoral stem is the element that replaces the head of the femur, so it is subject to high demands of fatigue due to its continuous function. The fatigue test involves subjecting the stem to cyclic loads applied to the head of the femur until the target number of cycles is reached or until permanent rupture or deformation of the femur occurs.
"IBV have decided to opt for ENAC accreditation as a means of demonstrating our technical competence, since, with the new European Sanitary Product Regulation (MDR) coming into force, the Notified Bodies that certify Compliance Assessment for these products' CE mark are increasingly stringent in accepting tests and checks carried out on samples to assess the sample's safety and operation", assures Carlos Atienza Vicente, Director of Innovation in Health Technology of the Instituto de Biomecánica de Valencia.
"ENAC accreditation enhances the technical competence of our test laboratory to determine hip prostheses' fatigue resistance. Having accredited this testing, we get an official recognition that confirms our technical capacity for its performance".

Accreditation News is published quarterly and sent to organizations and to people who have asked to be included on its mailing list.
Would you like to receive a free copy of Accreditation News? Subscribe here.