Atrás
european-quality-week-2017
European Quality Week: more than 1,700 accredited companies bring confidence to the Spanish economy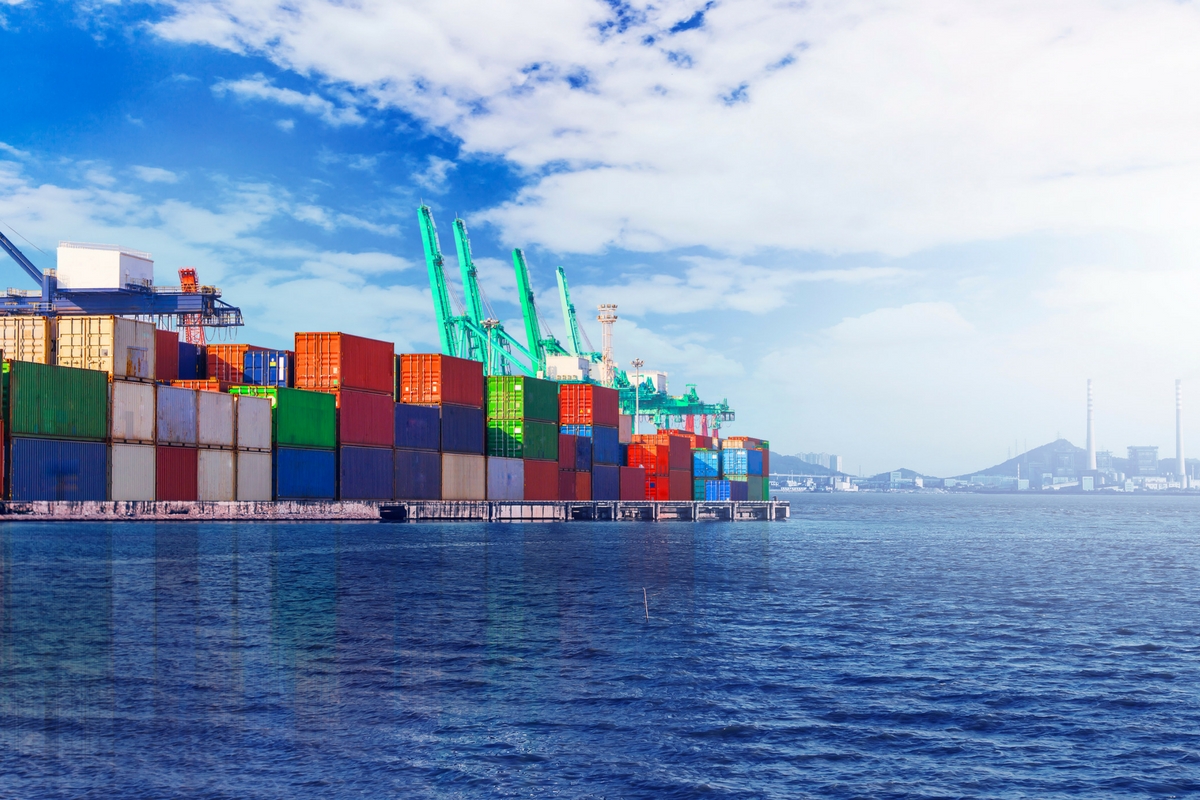 The European Quality Week (November 6-12) had the 2017 slogan "Quality transforms", highlighting quality's role in a constantly changing and evolving environment. ENAC joined the European initiative to highlight the role that more than 1,700 organizations accredited in Spain play in driving the Spanish economy's transformation by providing safety and technical rigour in accordance with internationally recognized standards.
These entities provide confidence, not only to the market, but also to Public Administrations, as accredited services are the safest way to identify those inspectors offering best service reliability.
In the European Quality Week, ENAC therefore reminded companies needing certification body services, a testing or calibration laboratory, or an inspection body that an accredited provider, with its great technical competence, gives companies reliable information for making decisions and managing risk, as well as saving them time and costs by reducing the need for repeat assessments and testing. Moreover, it also enables more products to be accepted in other markets thanks to the recognition agreements ENAC has signed with accreditation bodies from more than 90 countries.
The accredited tests, inspections and certifications also help open new business opportunities, given that the use of accredited services is premium in the public tender procurement, in addition to demonstrating due diligence in legal actions.
Accredited organisations offer services in all economic sectors and their guarantees mean consumer safety in areas as varied as food and industrial safety, data protection, noise control, electronic transactions, patient care quality, or even criminal compliance issues.
Furthermore, ENAC has produced a video to highlight the role played by accredited services in bringing confidence to the Spanish economy.

Accreditation News is published quarterly and sent to organizations and to people who have asked to be included on its mailing list.
Would you like to receive a free copy of Accreditation News? Subscribe here.