Atrás
elisa-gredilla-gfsi-member
Elisa Gredilla, Head of ENAC's Agri-Food Department, new member of The Global Initiative Food Safety stakeholder's forum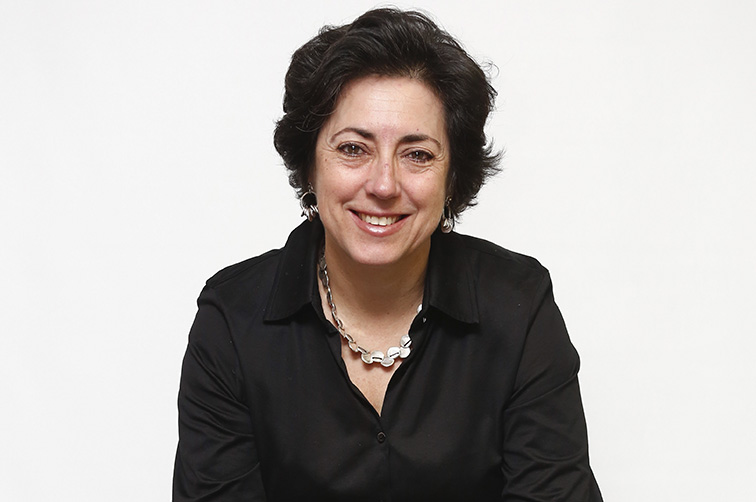 Elisa Gredilla, Head of ENAC's Agri-Food and GLP Department, has recently been elected as a new member of the Stakeholder Advisory Forum (SAF) of the international food safety organization The Global Initiative Food Safety, dedicated to driving food safety management systems to continuously improve and to ensuring confidence in delivering safe food to consumers around the world.
The mission of the GFSI stakeholders forum is to advise its board of directors on their benchmarking requirements in order to stay up-to-date and aligned with market food safety trends.
The SAF is set up as a collaborative platform among the world's leading stakeholders in food safety. Therefore, it consists of representatives of the main worldwide agri-food manufacturing or distribution companies, owners of agri-food certification schemes (GlobalG.A.P., FSSC22000, IFS Certification, BRC Global Standard, SQFI) and certification bodies such as SGS.
With regard to the accreditation sector, only two people from accreditation bodies have been chosen to be part of the SAF: one from ANAB, the United States' accreditation body, and the other is from ENAC, which is part of the working group representing respectively the International Accreditation Forum and the European Accreditation.

Accreditation News is published quarterly and sent to organizations and to people who have asked to be included on its mailing list.
Would you like to receive a free copy of Accreditation News? Subscribe here.