Atrás
dust-emissions-bulk-material
Instituto de Tecnología Cerámica: the first to be accredited for measuring dust emissions during handling of bulk material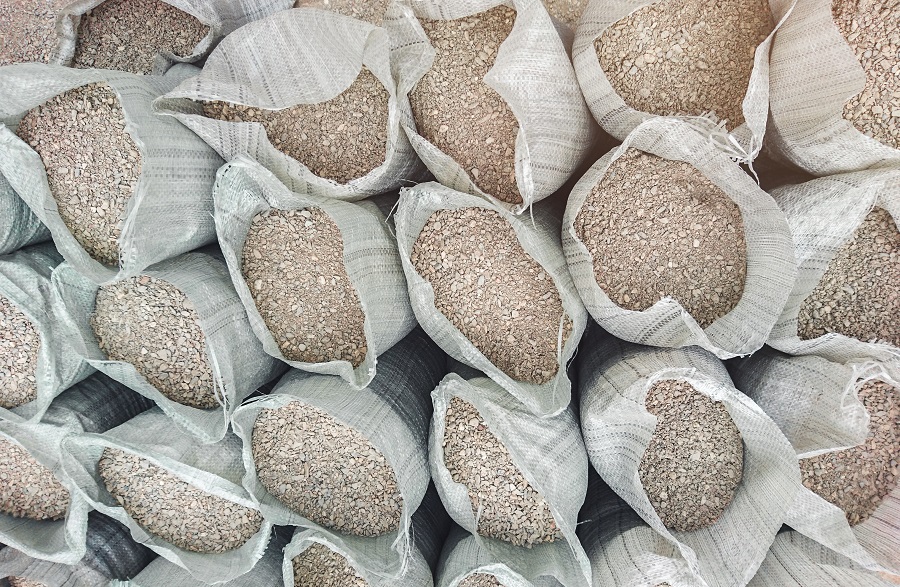 Instituto de Tecnología Cerámica (ITC), a research centre in the ceramic sector, has obtained ENAC's accreditation to determine powdery bulk materials' emission potential, a useful activity for monitoring the exposure of harmful agents in the workplace and improving product manufacturing.
These tests provide the users, manufacturers, industrial hygienists and workers, among others, with information on dust emission potential when bulk material is handled or processed in the workplace, as well as information to help manufacturers improve their products. These are areas of interest for companies, enabling them to generate the minimum amount of dust when handling materials, reduce costs for loss of material, reduce the environmental impact and ensure adequate occupational health conditions.
In particular, ITC has obtained accreditation for conducting these tests to measure dust emission capacity in accordance with the European standards of the UNE-EN 15051 series ("Exposure in the workplace. Measuring the dust emission capacity of bulk materials"), including the specific requirements of the rotary drum test method and continuous fall.

Accreditation News is published quarterly and sent to organizations and to people who have asked to be included on its mailing list.
Would you like to receive a free copy of Accreditation News? Subscribe here.