Atrás
dolmar-wine-physicochemical
Laboratorio Dolmar: first accredited for the wine physicochemical testing accreditation program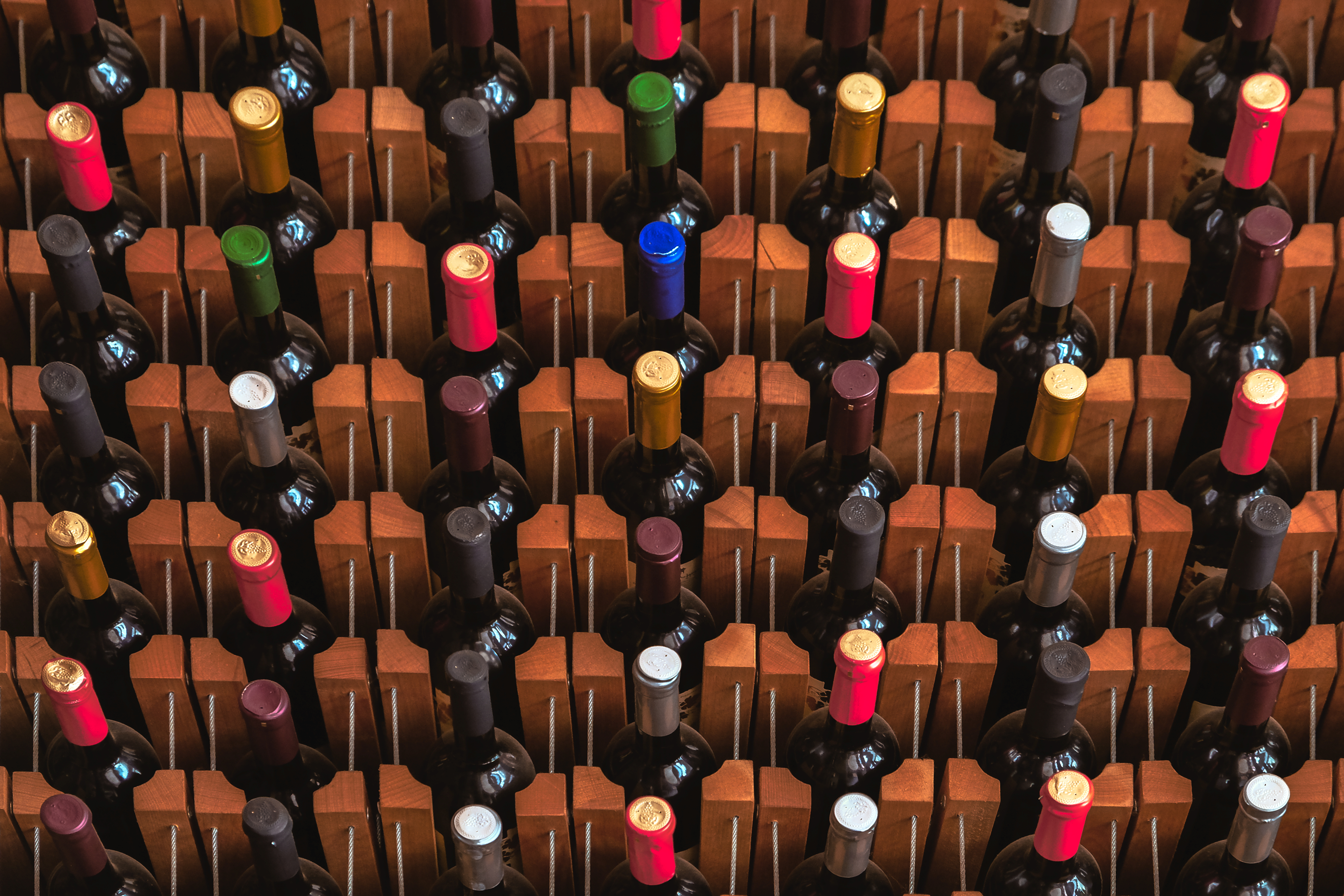 ENAC has granted Laboratorio Dolmar accreditation for the wine physicochemical testing accreditation program. So, it has become the first laboratory accredited for this program whose scope includes the necessary testing set to inspect the limits and requirements set out in community legislation relating to wine production; checking the main analytical characteristics of wines included in the specifications of denomination of origin and protected geographical indications and assessing the wine conforms with the necessary basic analytical requirements for export to third countries.
"For our laboratory, this accreditation recognizes the work that has been done as well as being a commercial support that enables us to improve our customer service by providing wineries, certification bodies, etc., finding reliable partners for wine analysis with the following advantages: increased confidence in the results according to which decisions will be made, conformity to complying with the laws that apply to them and providing reports that, by the international agreement system, are accepted by customers internationally, which makes it easier to open wineries" explains Ana Otero, director of Laboratorio Dolmar.
In addition, Ana Otero, underlines the benefits for the laboratory of integrating accreditation requirements into the internal functioning of the laboratory: "Internally we can emphasize that accreditation involves three fundamental aspects: having an established work system that makes us work rigorously ensuring controlled results, the improvement of the laboratory members' scientific-technical quality and the continuous discovery of improvement options that make us continue advancing".
Agri-food testing accreditation programs
Accreditation programs are a tool developed by ENAC in order to be an asset for accredited laboratories, as they make it possible to better see which laboratories are in a position to offer, beyond the specific tests, a complete accredited service, in line with market demands and official control requirements, therefore achieving a better positioning with food operators and in search engines, facilitating the commercial and technical relationship between the agri-food sector and the laboratories.
In addition, accreditation programs help competent authorities more clearly differentiate between accredited and non-accredited testing of major agri-food products such as wines, olive oils or fertilizer products.
ENAC has eight accreditation programs, in the agri-food testing field: Nutritional Information, Allergens, Microbiology, Olive Oil, Wines, Consumer Water, Fertilizers and Pesticides including wine control and there are accredited laboratories for all of them that offer these comprehensive analysis services.

Accreditation News is published quarterly and sent to organizations and to people who have asked to be included on its mailing list.
Would you like to receive a free copy of Accreditation News? Subscribe here.