Atrás
dnv-network-connection
DNV-GL, first accredited laboratory to assess requirements of the new Spanish technical standard for network connection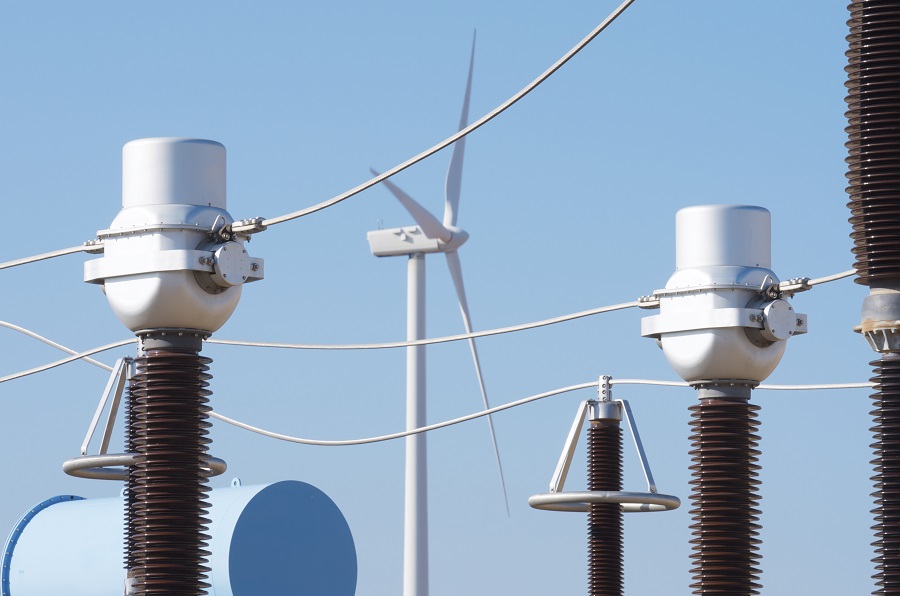 GL Garrad Hassan Ibérica, belonging to the DNV-GL Group, has obtained ENAC's accreditation according to the UNE-EN ISO/IEC 17025 standard, becoming the first accredited laboratory to carry out conformity assessment tests of electricity generation modules in accordance with the Technical Supervision Standard developed by the Electricity Grid of Spain (REE) and the Distribution Network Administration.
The Technical Supervision Standard was published last July enabling module conformity to be assessed in accordance with Regulation (EU) 2016/6312016/631, which sets out the minimum technical requirements for energy quality that new installations must meet in order to ensure the safety of the European electricity system, the integration of renewables, and to facilitate electricity trade in the EU.
This standard harmonises the assessment of network connection requirements for generators in Spain and clearly establishes the agents involved in assessing these requirements, including conformity assessors that require ENAC accreditation or equivalent.
In anticipation of the publication of the aforementioned technical standard, ENAC has developed the accreditation scheme and is in a position to accredit both laboratories developing the tests and simulations on components as well as the product certification bodies that certifies components and plants.

Accreditation News is published quarterly and sent to organizations and to people who have asked to be included on its mailing list.
Would you like to receive a free copy of Accreditation News? Subscribe here.