DNV GL Business Assurance: first accredited under the new ISO 45001 standard for health and safety at work management systems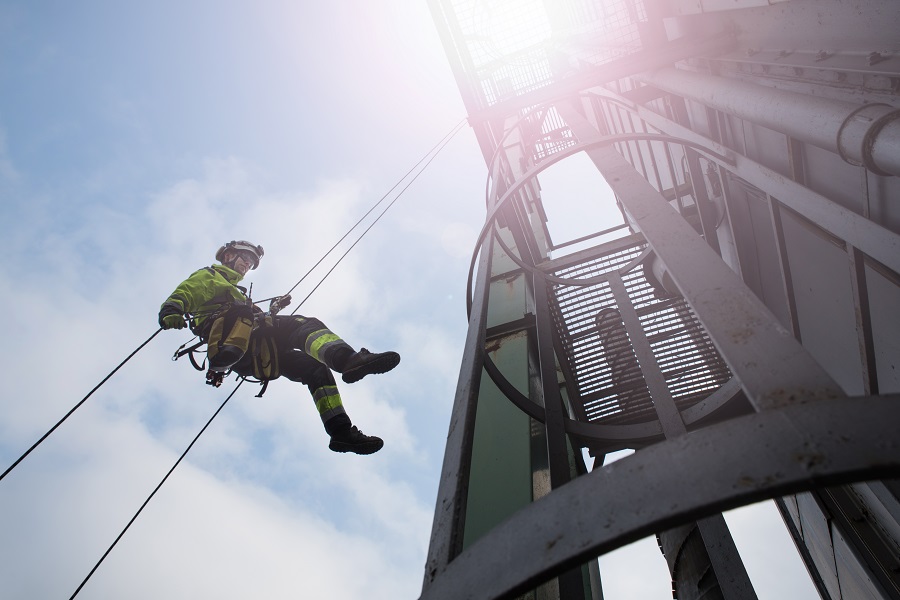 ENAC has awarded accreditation, according to the new international ISO 45001 standard, to DNV GL Business Assurance Spain for health and safety at work management system certification. This accreditation is evidence of DNV GL Business Assurance Spain's technical competence for this activity, therefore, their certifications will be also backed by accreditation: seen as a guarantee by the market.
With this accreditation, ENAC becomes one of the first accreditors in the world to have the means available for carrying out the necessary inspections for granting this accreditation, thereby providing the best service to their accredited entities.
In March 2018, after several years of development, the ISO 45001 standard was published establishing the requirements for setting up an occupational health and safety management system. It replaced the OHSAS 18001 document and adopted a new approach based on risk management. Certification accredited in accordance with the new standard will be the only one recognized internationally once it is finalised in three years.
Before the publication of the new standard, the International Accreditation Forum (IAF), the international accreditation body in the certification field, has approved a migration from the certification of the OHSAS 18001 to the ISO 45001 standard establishing a transition period ending in March 2021. After this period, IAF will only recognize accreditation under ISO 45001.
Following the IAF indications, ENAC has approved its corresponding Spanish certification body's plan for the transition from OHSAS 18001:2007 to ISO 45001:2018, which is available on the ENAC website.

Accreditation News is published quarterly and sent to organizations and to people who have asked to be included on its mailing list.
Would you like to receive a free copy of Accreditation News? Subscribe here.