Atrás
dg-safe-driving-scheme
New accreditation scheme for certifying DGT courses for safe driving on motorcycles and mopeds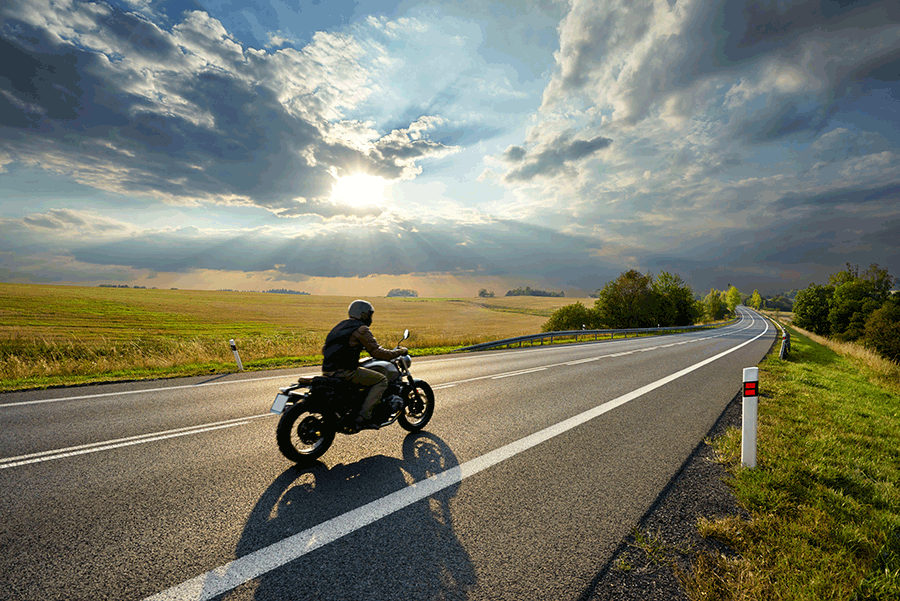 Dirección General de Tráfico (DGT) and ENAC have developed the accreditation scheme for certifying safe driving courses on motorcycles and mopeds, based on the international UNE EN-ISO/IEC 17065 standard. This scheme, which is part of the 2011-2020 Road Safety Strategy, has as one of its main objectives to achieve safer habits in these drivers as they are one of the most vulnerable groups with the highest rate of accidents.
In this regard, the DGT considers that it is essential to improve the training of these drivers, promoting, for this purpose, safe driving courses on motorcycles and mopeds, with the aim of raising awareness of the risks associated with driving these vehicles, as well as preparing them to adopt good driving practices, through advanced and voluntary training.
If you would like to learn more about the new accreditation scheme or have any questions about the accreditation process, please contact Daniel Román.

Accreditation News is published quarterly and sent to organizations and to people who have asked to be included on its mailing list.
Would you like to receive a free copy of Accreditation News? Subscribe here.