Atrás
cybversecurity-act-accreditation
The Cybersecurity Act, new European certification on cybersecurity regulations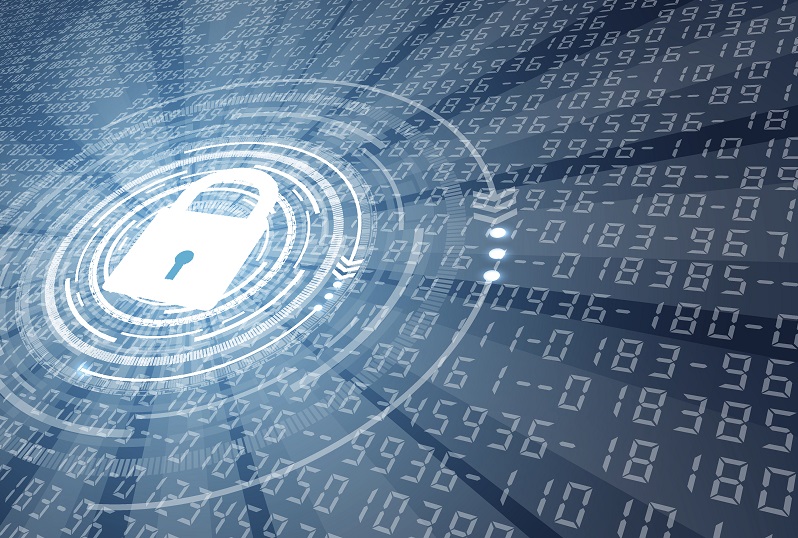 The Official Journal of the European Union has recently published the 2019/881 EU Regulation, better known as the "Cybersecurity Act", which sets up an EU-level cybersecurity certification framework, promoting the security of online services and consumer devices. The Cybersecurity Act strengthens the European Union Agency ENISA's cyber security mandate by providing more effective support to Member States in the fight against threats and attacks on cybersecurity, and creates the European cybersecurity certification framework that aims to build a single digital market for ICT products, services and processes which will allow certificates issued in Member States to be valid throughout the European Union.
To this end, the European framework sets out a mechanism to set up European cybersecurity certification schemes to confirm that ICT products, services and processes assessed under such schemes meet the specified security requirements. The aim is to protect the availability, authenticity, integrity or confidentiality of stored, transmitted or processed data, or functions or services that such products, services and processes offer or to allow access to, throughout its life cycle.
It is clear that ensuring reliable and comparable certifications granted by different certification bodies operating throughout Europe is essential to guaranteeing the system's robustness and to achieving its objectives and, therefore, the certifying Regulation requires all certifiers, whether private or governmental organisations, operating in European cybersecurity certification schemes to be independently certified. Therefore, the Regulation once again confirms the Parliament and the European Commission's trust in accreditation, an increasingly frequent tool to provide conformity assessment activity guarantees in the EU.

Accreditation News is published quarterly and sent to organizations and to people who have asked to be included on its mailing list.
Would you like to receive a free copy of Accreditation News? Subscribe here.