Atrás
control-inspection-concrete
First ENAC accreditations for production control inspection of concrete manufacturing plants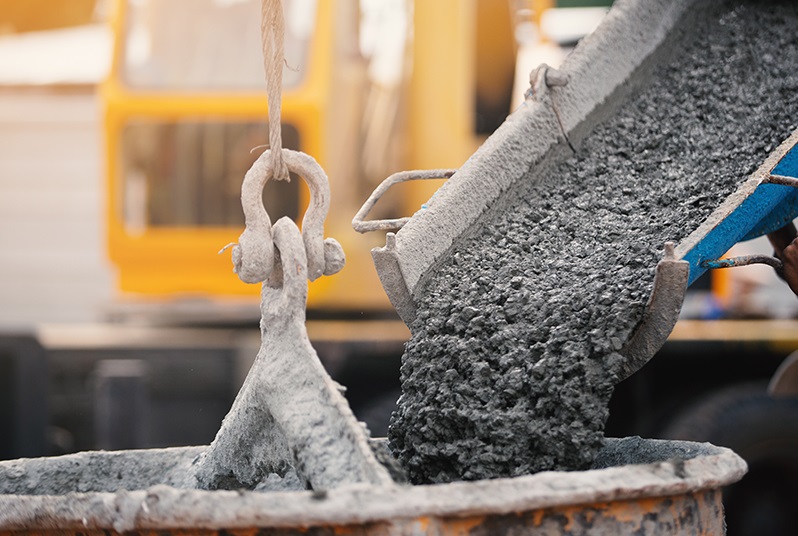 ENAC has granted AENOR Internacional, Bureau Veritas Iberia and LGAI Technological Center (APPLUS) the first accreditations according to the UNE-EN ISO/IEC 17065 standard to act as a control body for verifying the criteria concrete manufacturing plants must meet to carry out production control of their manufactured concrete as set out in the technical instruction approved in Royal Decree 163/2019.
Royal Decree 163/2019, which approves the aforementioned instruction and came into force on July 1, 2010, sets out the need for plants to inspect compliance with technical criteria on: technical personnel, material control and their storage, installations, concrete control and its supply, documentation and traceability. They shall, therefore, be subjected to full inspections every four years and follow-up every two by an ENAC-accredited body.
Since the approval of the Royal Decree, ENAC has been in a position to accredit control bodies under inspection schemes in accordance with UNE-EN ISO/IEC 17020 and product certification in accordance with UNE-EN ISO/IEC 17065.
With these first accreditations, the concrete manufacturing plants already have bodies ready to be able to carry out their inspections and issue the corresponding certificate.

Accreditation News is published quarterly and sent to organizations and to people who have asked to be included on its mailing list.
Would you like to receive a free copy of Accreditation News? Subscribe here.