Atrás
concrete-production-accredited-inspection
The control of concrete production manufactured in plants must be carried out by accredited inspection bodies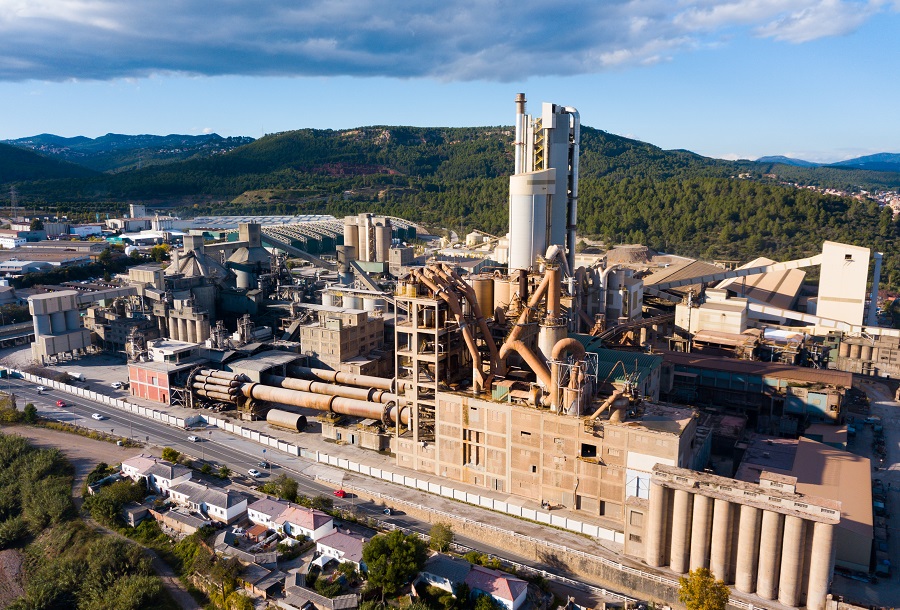 The Royal Decree 163/2019, which approves the Technical Instruction for controlling concrete production in plants, came into force on July 1, establishing that concrete production plants need to be subject to full inspection every four years with follow-up every two years by an ENAC-accredited inspection body.
"Inspection will be carried out at least every four years to comply with the criteria for controlling production, contained in this technical instruction. Inspections to the concrete plant must be ordered by the owner to an accredited control body in accordance with the Royal Decree 2200/1995 of 28 December. This approves the infrastructure regulation for quality and Industrial safety, which must be accredited for the relevant tasks. The control body will carry out a follow-up visit every two years with a scope limited to paragraphs 5 and 6 referred to in this technical instruction, in order to verify that such requirements are still being met".
At this time, there are no accredited bodies operating under the new regulatory framework, however, ENAC is ready to receive accreditation requests for this new accreditation scheme. For further information, please contact Enrique Giraldo at egiraldo@enac.es.

Accreditation News is published quarterly and sent to organizations and to people who have asked to be included on its mailing list.
Would you like to receive a free copy of Accreditation News? Subscribe here.