Atrás
cere-network-connection-standard
CERE: the first accredited product certification body for the new Spanish network connection technical standard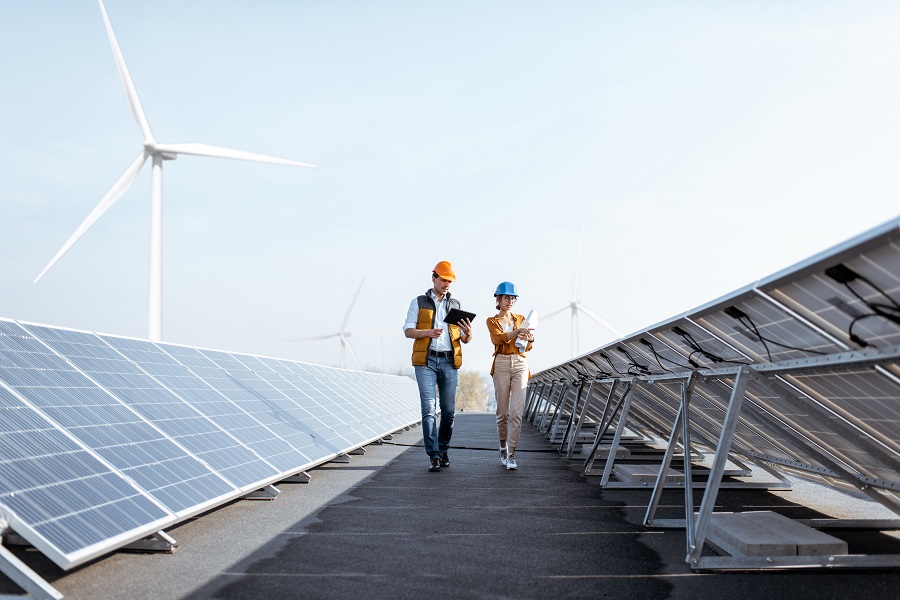 Certification Entity for Renewable Energies (CERE) has obtained ENAC's accreditation in accordance with UNE-EN ISO/IEC 17065, becoming the first accredited certification body to certify components and plants in accordance with the Technical Monitoring Standard developed by The Spanish Electric Network (REE) and the Distribution Network Managers.
Specifically, CERE's accreditation includes the requirement compliance certification that is included in the standard for plant investors and controllers. It also includes the capacity to certify that the power generation unit and plant controller model is validated, as well as issuing wind or photovoltaic farm final certificates.
The Technical Supervisory Standard was published last July enabling the modules' conformity assessment in accordance with the EU Regulation 2016/6312016/631, which sets out the minimum technical requirements for energy quality that new installations must meet in order to ensure the safety of the European electricity system, that renewables are integrated, and to make it easier to trade electricity within the EU.
Those interested in applying for accreditation in this activity can contact Enrique Giraldo, Head of Energy in ENAC's Laboratories and Product Certification department.

Accreditation News is published quarterly and sent to organizations and to people who have asked to be included on its mailing list.
Would you like to receive a free copy of Accreditation News? Subscribe here.