Atrás
bureau-veritas-first-compliance
Bureau Veritas: first accredited body for certification of criminal compliance management systems according to UNE 19601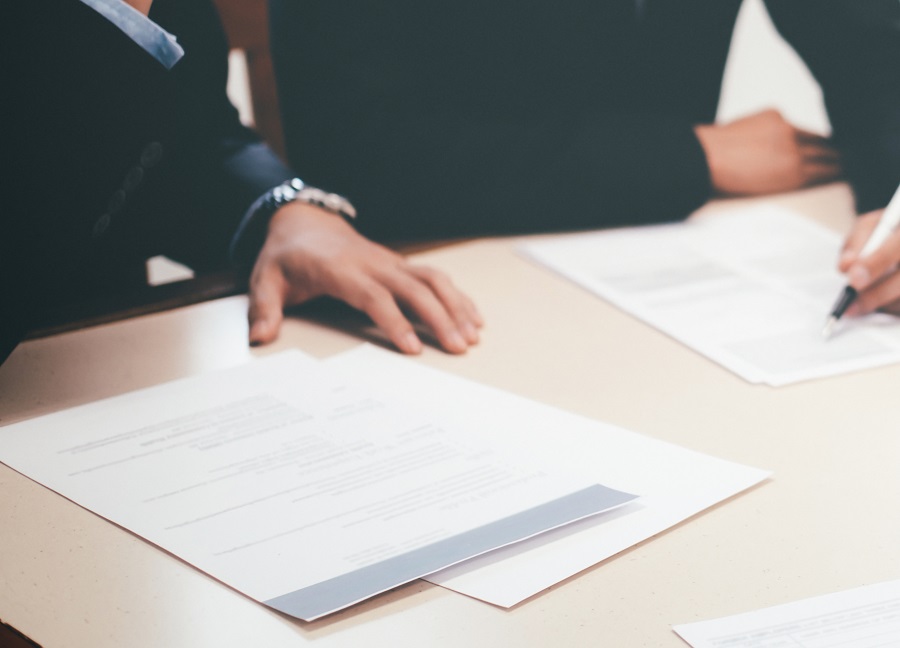 ENAC has granted Bureau Veritas Iberia the first accreditation for certification of criminal compliance management systems in accordance with UNE 19601, following the accreditation requirements set out in the international UNE-EN ISO/IEC 17021-1 standard applicable to management system certification and the Spanish UNE 165019 standard on the specific requirements for audit and certification of this type of system.
The Organic Law 1/2015 on Criminal Code reform extended legal persons' criminal liability, also considering that adopting and effectively implementing a compliance system, or such-like, of an organization model and crime prevention management based on self-regulation, is constituted as an exemption or mitigating element of criminal responsibility. Organization's failure to comply with legal obligations may have criminal consequences, which is why this self-regulation mechanism is an effective tool for early detection of irregularities that also helps them to be subsequently corrected.
One of the options that organizations have when defining their compliance or crime prevention models is to follow some standard or technical specification developed by an internationally recognized body. To this end, the Spanish Standardization Association, UNE, developed the UNE 19601 standard, with the aim of availing Spanish companies with criminal compliance management systems aligned not only with the requirements of the Spanish Penal Code but also with international standards applied around the world. This standard provides specific requirements for defining compliance systems in order to generate a business culture opposed to bad practices and sensitive to criminal prevention and detection.
Why should you trust accredited certification?
For a compliance model to provide the level of trust that this system type requires, it is imperative that the certification bodies endorsing it are technically competent, independent, reliable and perceived as such by all those who have to trust the veracity and value of their certificates. ENAC-accredited services: only these accredited bodies have been assessed by an independent third party to which they have demonstrated their competence and impartiality and have the means to offer the certification service with the necessary rigour to be accepted by the market.
For more information, please contact Gabriel de Francisco, from ENAC's Certification and Verification department.

Accreditation News is published quarterly and sent to organizations and to people who have asked to be included on its mailing list.
Would you like to receive a free copy of Accreditation News? Subscribe here.