Atrás
aesa-drones-notified-bodies
AESA will be the notifying authority and ENAC will accredit notified bodies for drones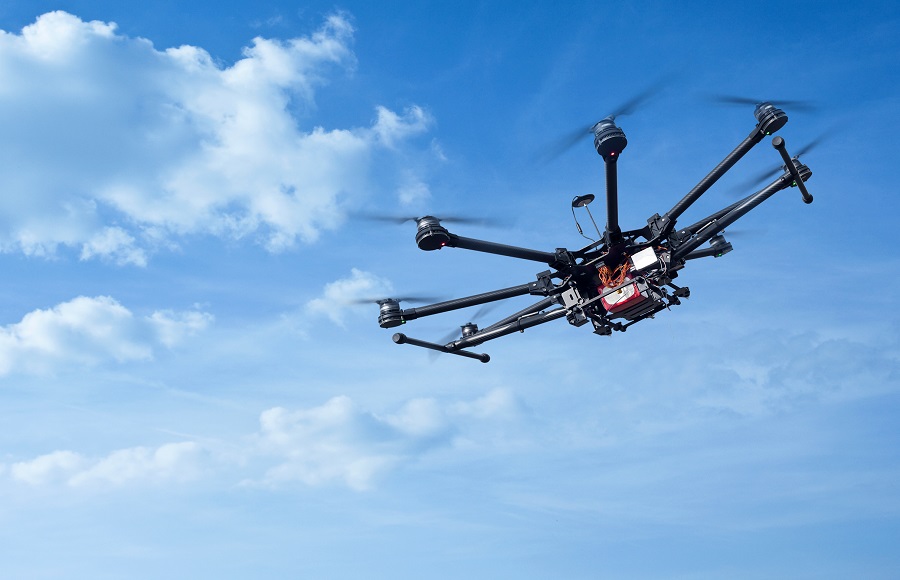 The Spanish aviation safety agency (AESA, Agencia Estatal de Seguridad Aérea) will be the notifying authority and the ENAC will be responsible for accrediting notified bodies for drones (unmanned aerial vehicles, UAV) along the lines of the new EU regulations.
The new European drone/UAV regulations require aircraft and direct remote identification accessories to meet a number of requirements in relation to their specific characteristics and functionalities, in such a way as to address the risks arising from their use and related to flight safety, privacy and the protection of personal data, security and the environment.
For UAV classes requiring further prior guarantees (C1, C2 and C3), the Regulation requires that, prior to their marketing, they be assessed by conformity assessment bodies which must have been notified by the notifying authority. In Spain, it will be AESA that must notify them. All other classes (C0, C4, C5 and C6), as well as remote identification accessories, may opt for prior assessment by a notified body or carry out internal controls by the same manufacturer to assess conformity. In any case, all classes and accessories will be subject to the supervision of market surveillance authorities.
ENAC will be responsible for accreditation, so bodies wishing to be notified will have to demonstrate their technical competence by ENAC's accreditation, in accordance with UNE-EN ISO/IEC 17065.
Last year, the European Commission published the Delegated Regulation (EU) 2019/945 on unmanned aircraft vehicles and third-party operators of unmanned aircraft vehicles. This Regulation considers that unmanned aircraft vehicles whose use involves a lower risk do not have to undergo classic aeronautical conformity procedures. Instead, in order to demonstrate their competence, these drones must undergo assessment procedures within the EC mark regulatory framework in order to be able to hold the appropriate class identification in each case. In this way, such aircraft systems will be subject to balanced and proportional rules that combine safety with the flexibility necessary for the sector, as innovative as that of drones, to develop.
Implementing Regulation (EU) 2019/947, on rules and procedures applicable to the use of unmanned aircraft, defines three categories for classifying UAV operations by risk: open, specific and certified. These categories depend on the conditions of the intended operation, with requirements to be met by aircraft and their systems according to the intended operating concept.
Currently, ENAC is in a position to receive accreditation applications in this regard. For further information, contact Eva Ferreiro, from ENAC's Laboratories and Product Certification department, via email eferreiro@enac.es.

Accreditation News is published quarterly and sent to organizations and to people who have asked to be included on its mailing list.
Would you like to receive a free copy of Accreditation News? Subscribe here.