Atrás
12octubre-hematology-chimerism
The 12 de Octubre Hospital's Hematology Service: the first laboratory accredited by ENAC for the study of hematopoietic chimerism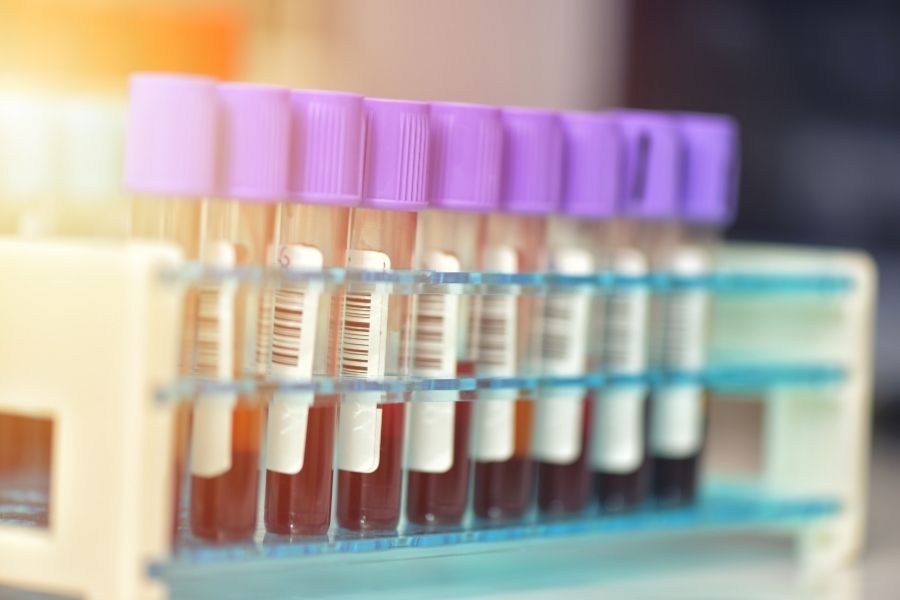 The 12 de Octubre Hospital's Hematology Service in Madrid has recently obtained ENAC's accreditation according to the UNE-EN ISO 15189 standard for the study of hematopoietic chimerism in the allogeneic transplantation of hematopoietic progenitors, becoming the first laboratory accredited for this purpose. This type of transplant aims to restore the patient's bone marrow function so that it starts producing blood cells normally again (leukemias, lymphomas, myeloma, diseases of the immune system and in general in those situations where the bone marrow is damaged).
The allogeneic transplant procedure consists of administrating hematopoietic progenitors (precursors of blood cells or stem cells) from a healthy donor and usually obtained from his/her peripheral blood, to stably restore the forming of blood cells in the patient's marrow. In the immediate post-transplant period, donor and recipient cells coexist, which is called mixed chimerism, a state that must progress until, ideally, only donor cells are present (complete donor chimerism).
The chimerism assessment is an indicator of the effectiveness of these transplants based on the ability to distinguish donor and recipient cells, of different genetic origin, during the post-transplant period. It also serves as a guide for managing patients, for example, anticipating or diagnosing graft failure or relapse early. Accreditation of two techniques for detecting chimerism There are different techniques for detecting chimerism, and the 12 de Octubre Hospital's Hematology Service has obtained accreditation for two of them: the analysis of SNVs and Indels by quantitative PCR and the analysis of STRs by analysing fragments by capillary electrophoresis.
The 12 de Octubre Hospital's Hematology Service, accredited for the first time in 2017, has once again relied on ENAC's accreditation to demonstrate its technical competence by overcoming the rigorous assessment process established by ENAC therefore guaranteeing that the issued results are reliable. Therefore, healthcare professionals can be assured that their clinical decisions are based on reliable information, increasing diagnostic quality and minimizing patient safety risks.

Accreditation News is published quarterly and sent to organizations and to people who have asked to be included on its mailing list.
Would you like to receive a free copy of Accreditation News? Subscribe here.